Editing or deleting a link from an Inlinkz link party
Once a link is submitted in an Inlink link party, entrants as well as hosts have the option to edit it or even delete it, in case of a faulty submission.
As an entrant
Entrants can edit or delete their own links after submitting.
To do that:
*Simply hover over the link you want to change
*An edit and a delete option will be displayed at the right bottom

Edit a link
*Click on the pencil icon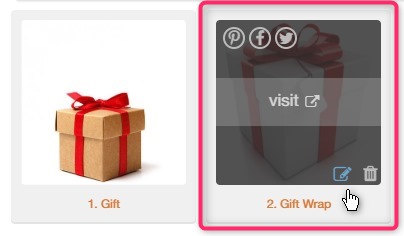 * On the pop up window, change the URL (1) and the caption (2) of the submitted link. Save (3)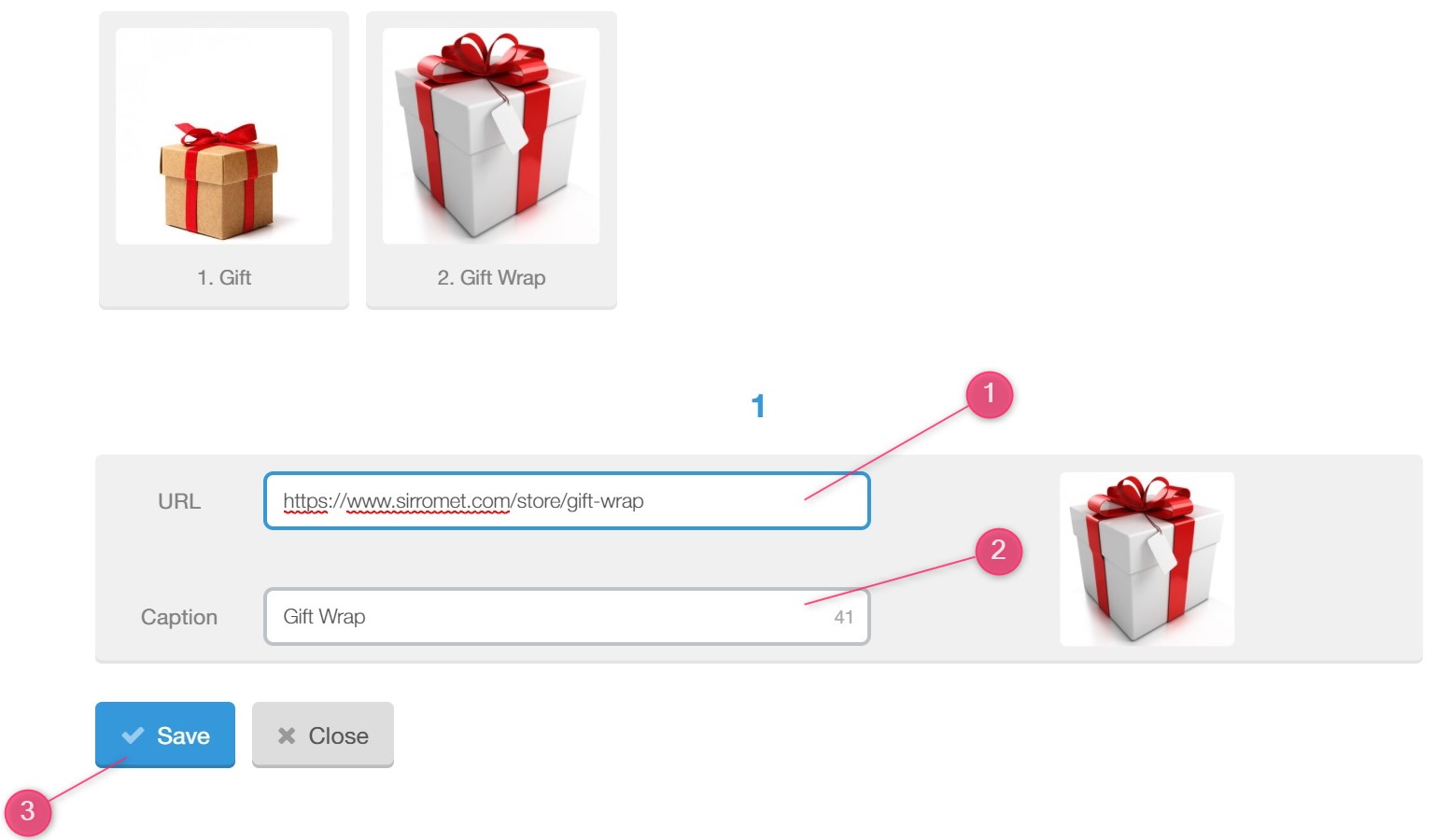 Delete a link
* To delete a link, click on the red trash.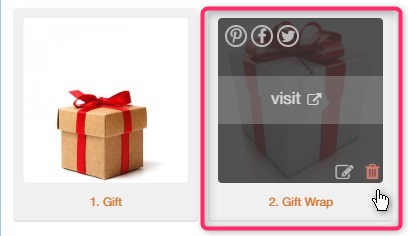 * The link will be removed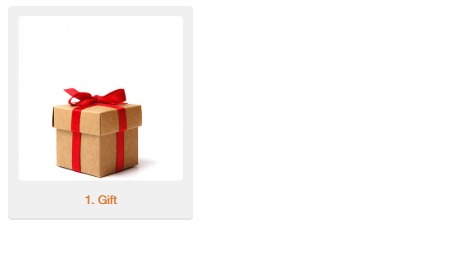 ! Remember, there is no chance to recover a link, once it is deleted. It is a permanent change.
The edit and the delete options are visible only to the entrant and only from the browser they that entered the link. Cookies should be enabled as well.
As a host
Hosts can also edit or delete entrants' links.
*From your Inlinkz dashboard, click to preview a link party.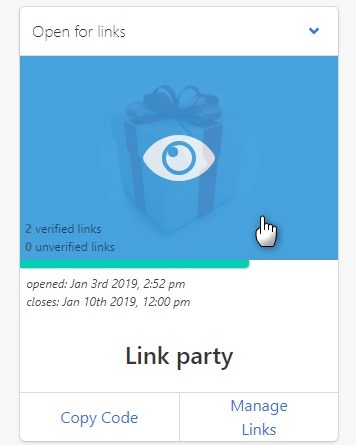 *Hover over the link you want to change and select to edit or delete the link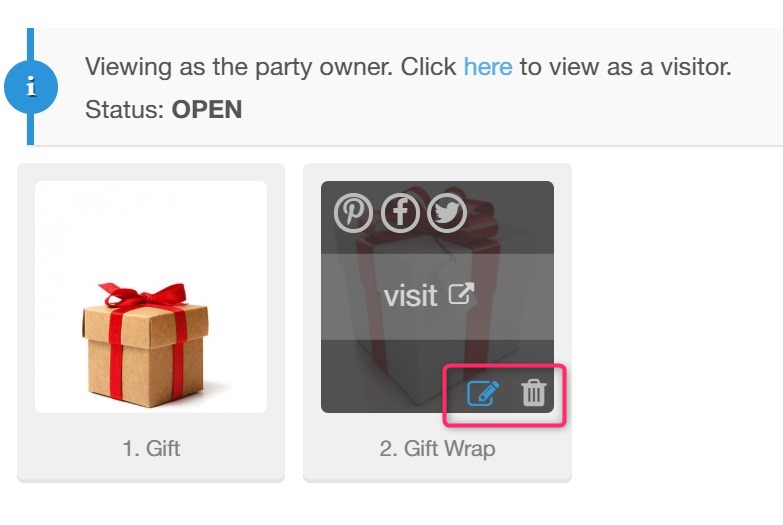 Keep in mind that we cannot restore deleted links. Only delete a link if you're sure.