How to run a blog giveaway with Inlinkz?
The fresh Inlinkz giveway is one of the simplest ways to run a giveaway on your blog.
You can set it up as easy as a usual link party.
Simply enter the basic information, the entry requirements as well as the prize details.
Check the Giveaway checkbox and your giveaway is ready to be launched.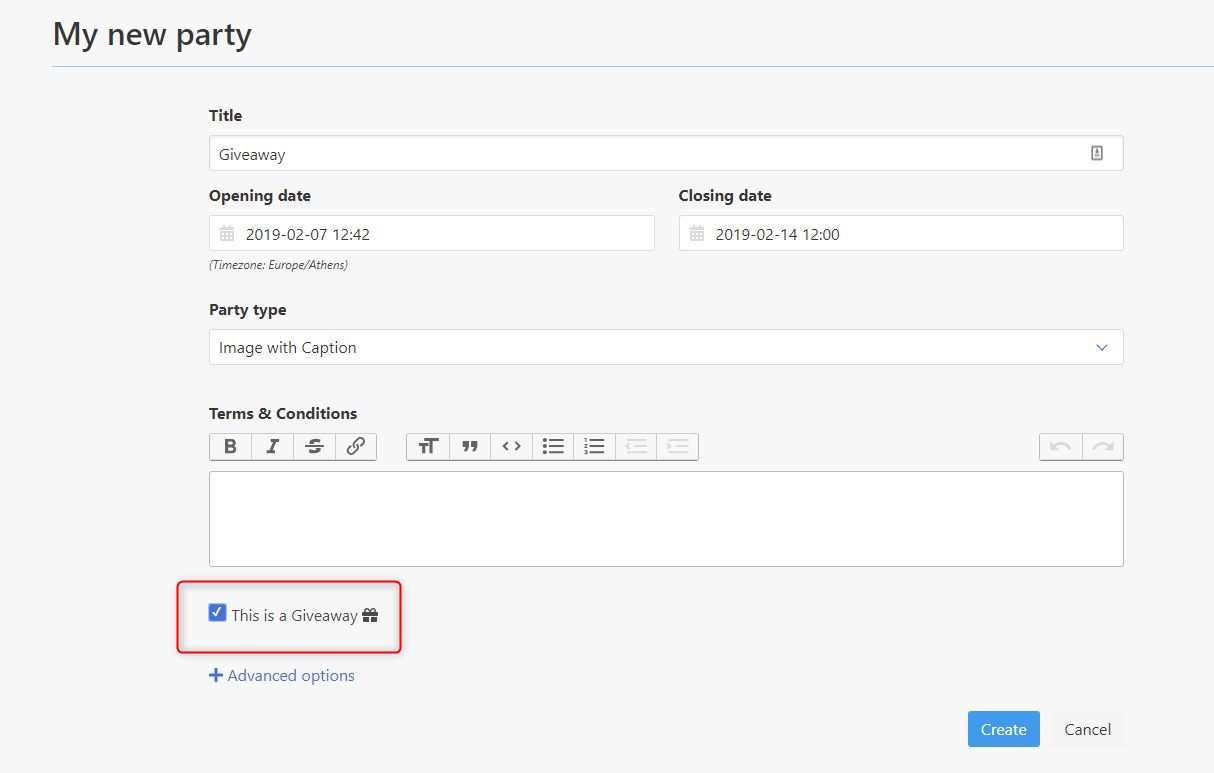 On your dashboard, a purple gift icon will be displayed on the party's board indicated that this is a giveaway party.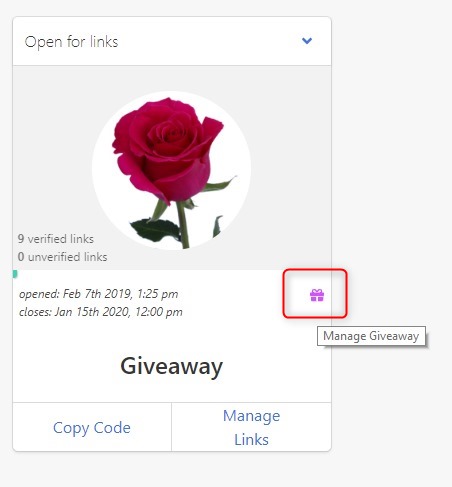 Add the code on your blog as usual and invite your readers to participate in your giveaway and spread the word.
You can also send them a notification by simply clicking on the "Notify my followers" option: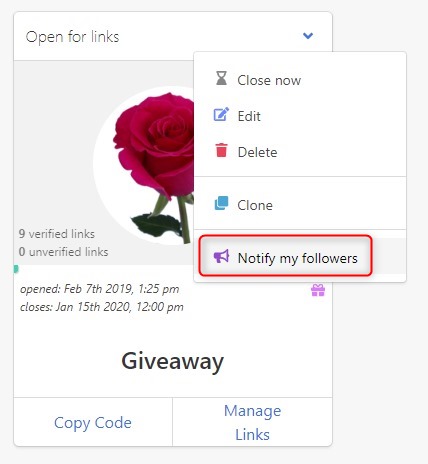 An email notification will be sent to all your followers.

Once the giveaway period ends, you can use the widget to pick your winner.
Click to preview the giveaway or the gift icon to manage your giveaway.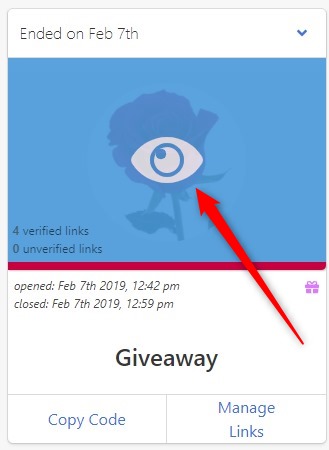 Select to pick a winner by clicking on the "pick a winner" link.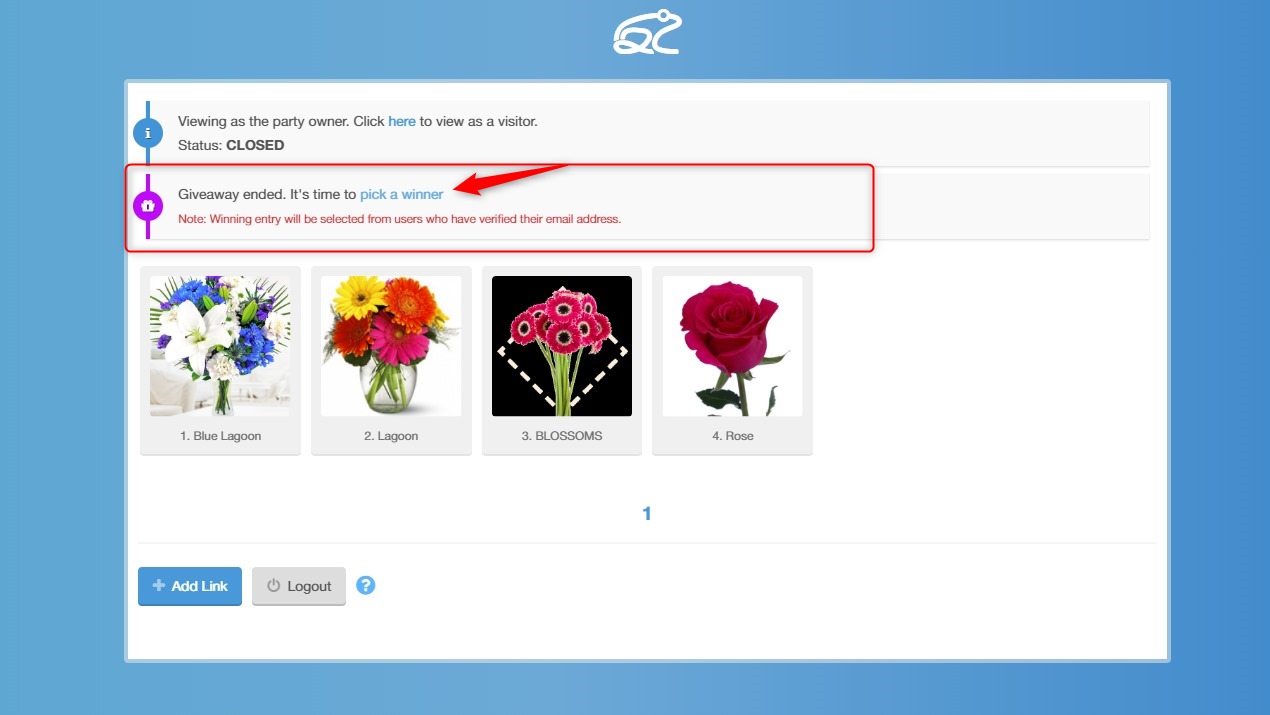 The system will randomly select a winner from the participated entrants.
Keep in mind that only entrants that have verified their emails are eligible to win.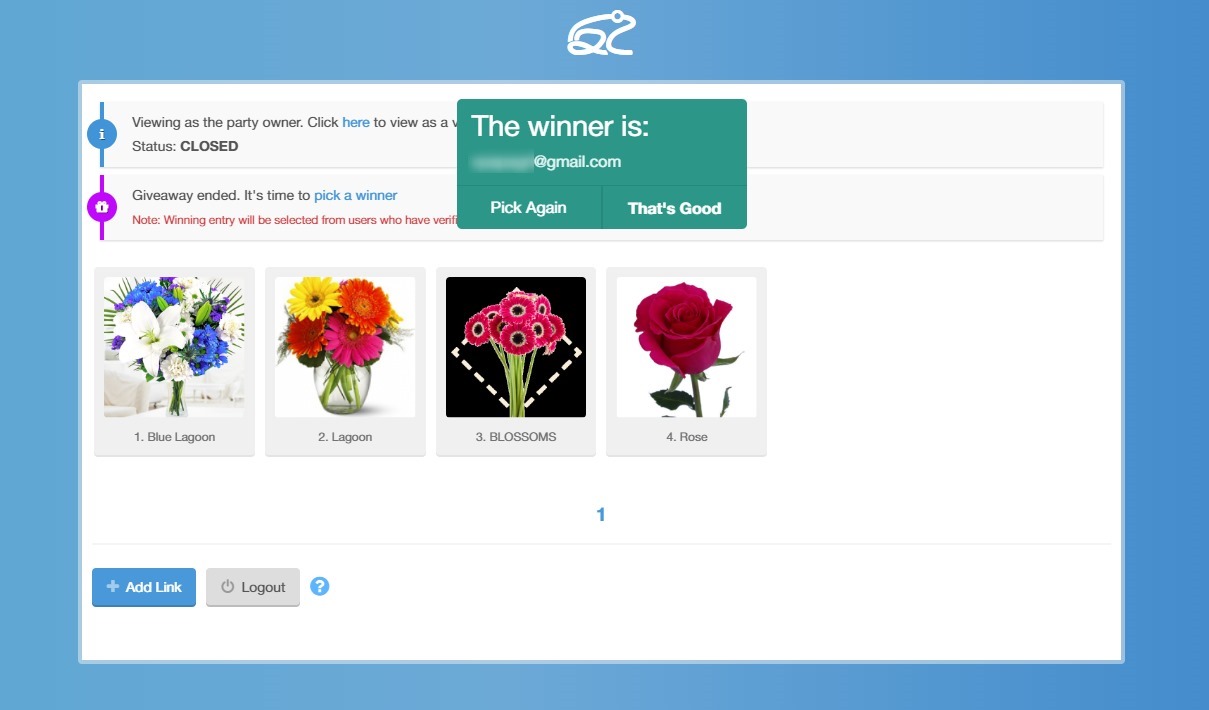 After you pick the winner, the corresponding link will be marked as purple in your collection.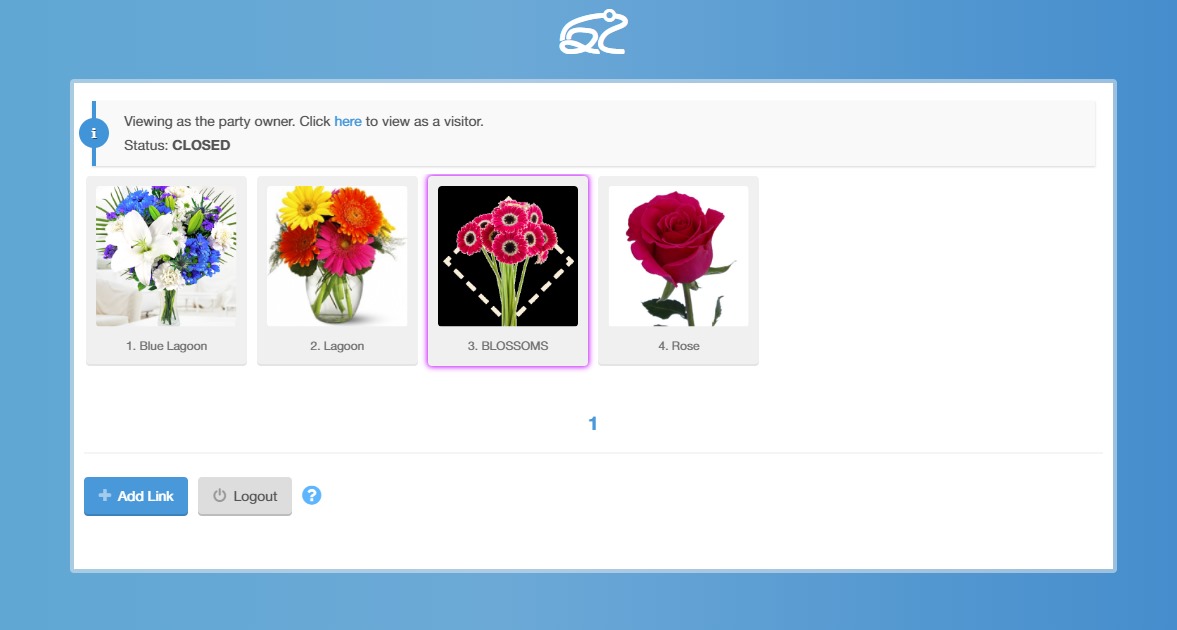 All that is left to do is to let the winner know they've won!