The InLinkz Directory is gradually evolving into the largest, richest and most current database of live link parties. 
---
We are currently featuring 390 new link parties in 346 blogs*!
(*last updated on November 05, 2019)
---
New blogs are listed in directory daily. Hop in to view the new link parties!
What is the Inlinkz Directory?
It is a searchable listing of blog link parties and giveaways. A live, growing and adapting database hosting the latest and most popular link parties.
Bloggers and blog readers can browse for link parties in more than 30 categories and find link parties that have just gone live or are closing soon, link parties with many entries or will less participation. Multiple filters are available to customize the browsing experience to one's needs.
Exploring the Inlinkz Directory is easy and a great way to discover new blog link parties.
The InLinkz Directory helps you:
- browse through the newest link parties in one or more categories

- find running giveaways/ challenges
- track the link parties that are about to open soon to effectively schedule your submissions
- search for a specific link party or blog
- browse link parties by their opening day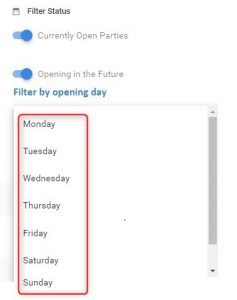 - follow your favorite host and get notified for the new link parties as soon as they go live

- when it comes to blog hops, locate all the blogs a link party is hosted in.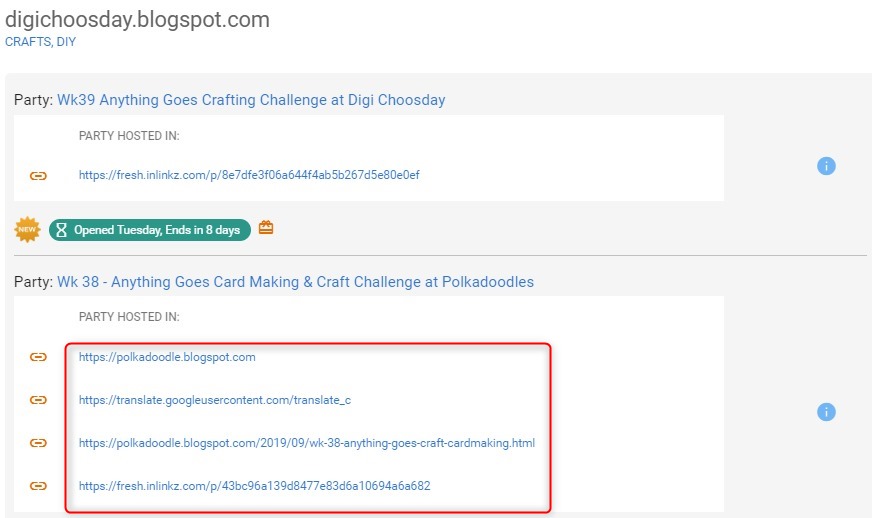 - find top quality link parties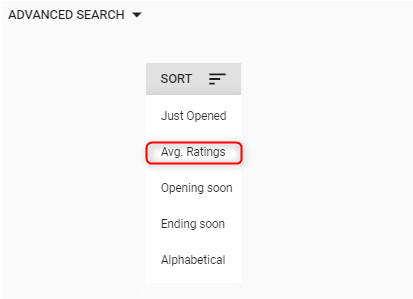 - find which parties have less entries to increase your chances to be featured

The InLinkz Directory is free and publicly available. No registration is needed.