A new link party has been announced and it is time for you to add a link.
Let's see how you can do it with only a few clicks!
If it is the first time you join an InLinkz link party, you will need to verify your entry.
Before you get started, make sure you read carefully the rules that the host has set and follow them.
Add your link
1. As soon as a link party opens for entries, a blue +Add Link button will be displayed at the bottom of the blog post.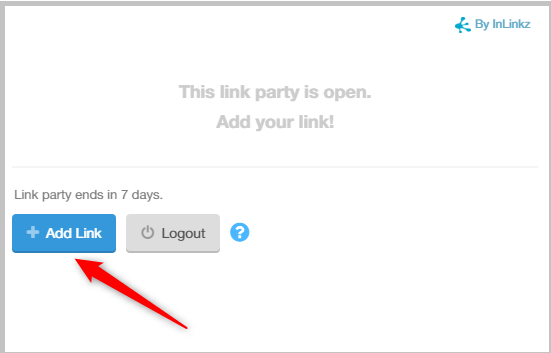 Note: In some cases, you might need to click on the "Click here to enter" button to view the link party:

2. Click on the +Add Link button to expand the link options.
Here is how the linkup page will look like: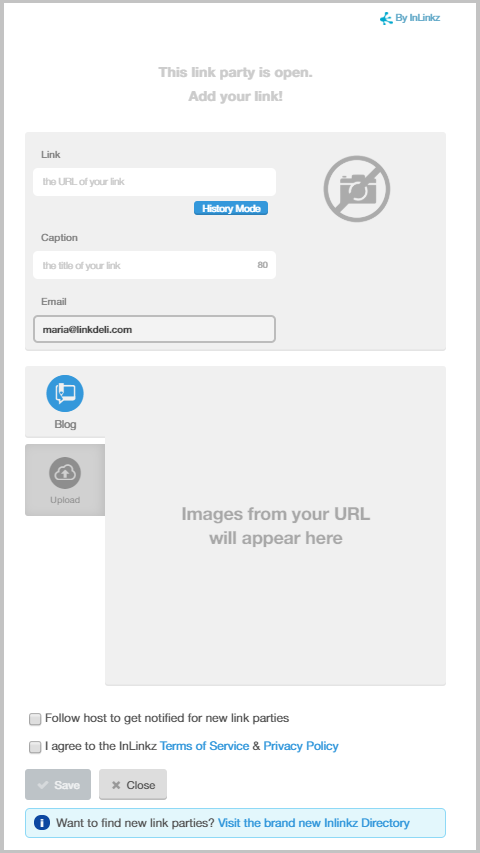 3. The Blog tab will be open by default. Copy the link you want to add and paste it to the URL field.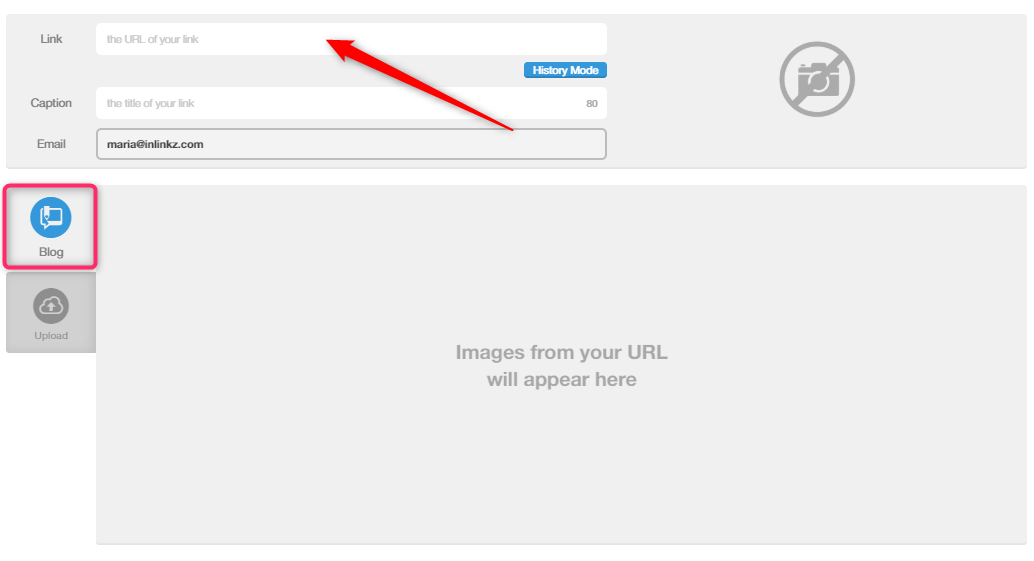 4. The widget will bring in all the images associated with this URL.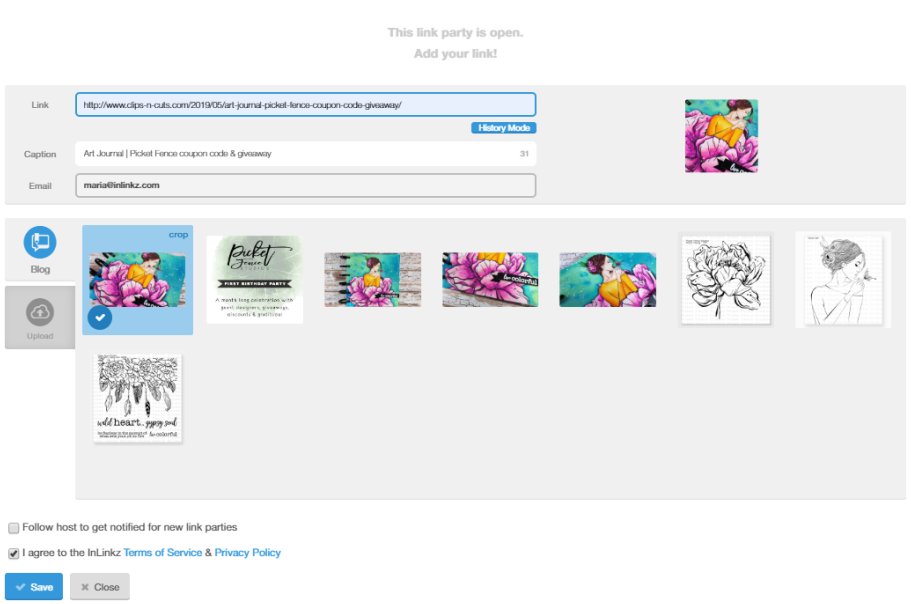 5. Click on an image to select it.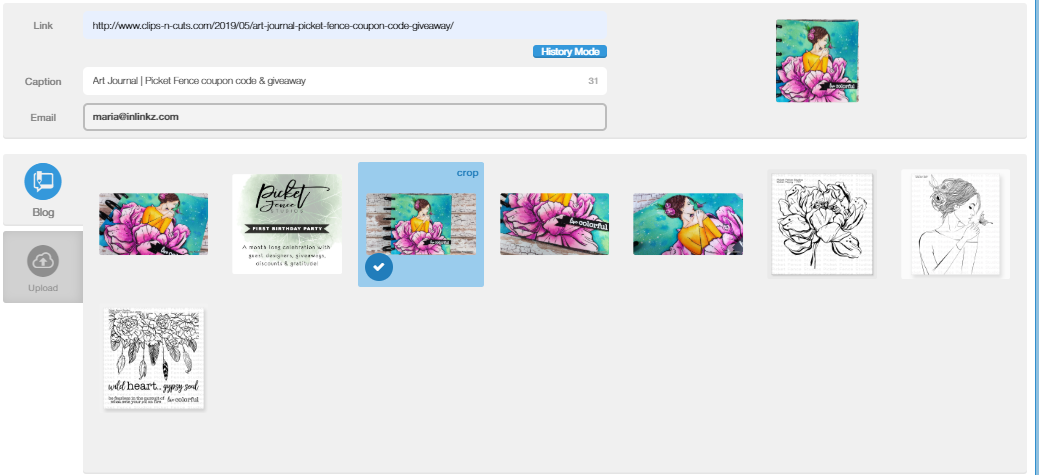 6. Crop the image to fit and apply the cropping.


7. The widget will automatically pull a title for the link. Edit it, if necessary.

8. On the email field the email you have used to login will be displayed.
To linkup using a different email, click here. 

Note: Your email will be only visible to the host of the link party.
9. Follow the host to get notified for new link parties by checking the relevant box.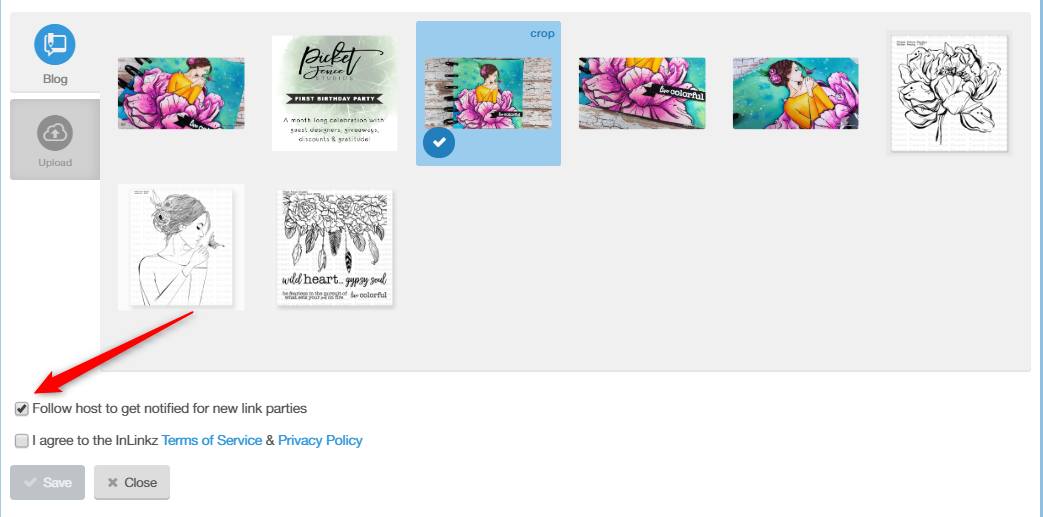 10. Agree to the InLinkz Terms of Service & Privacy Policy and save your link to the collection.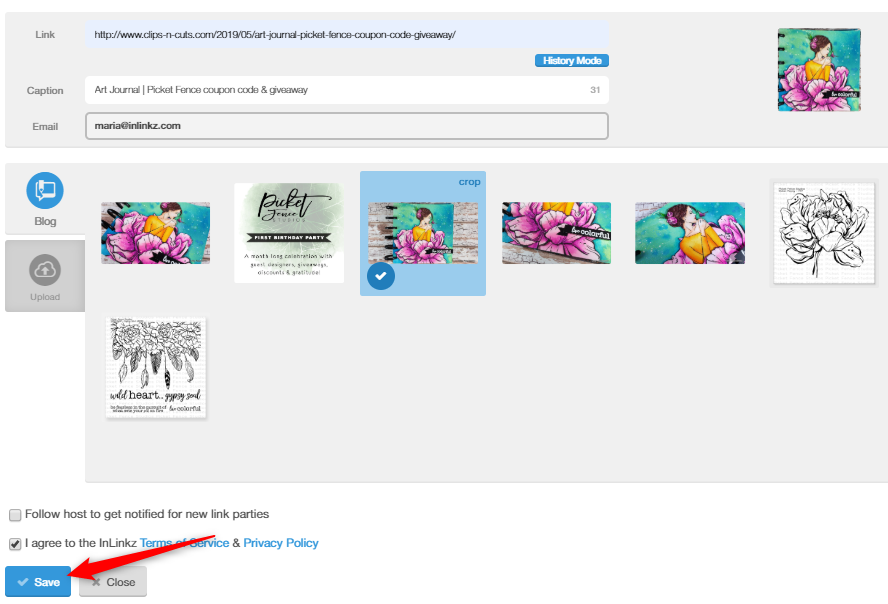 Note: If a host requires backlinks, then your link might not be visible in the collection until they moderate it.
Upload a link
If the URL of a link doesn't bring in the desired image, you can alternatively upload an image from your computer.
1. Select the upload tab.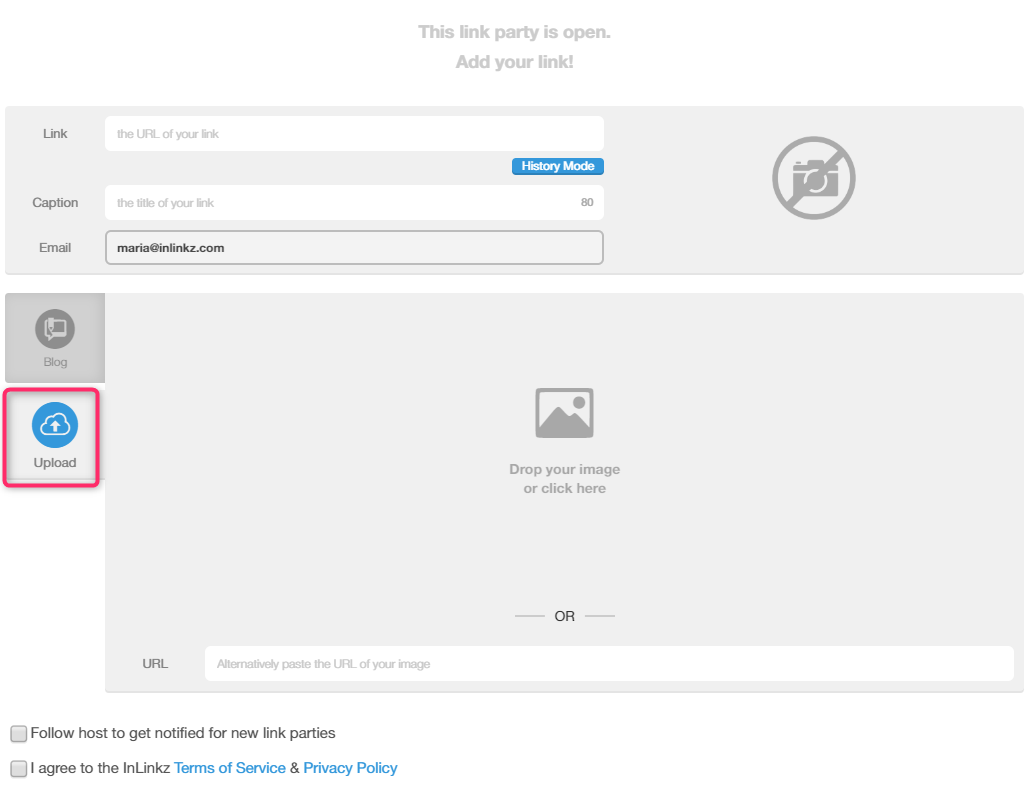 2. Save an image to your computer and then drop it into the widget. You can also copy the URL of the image and paste it in.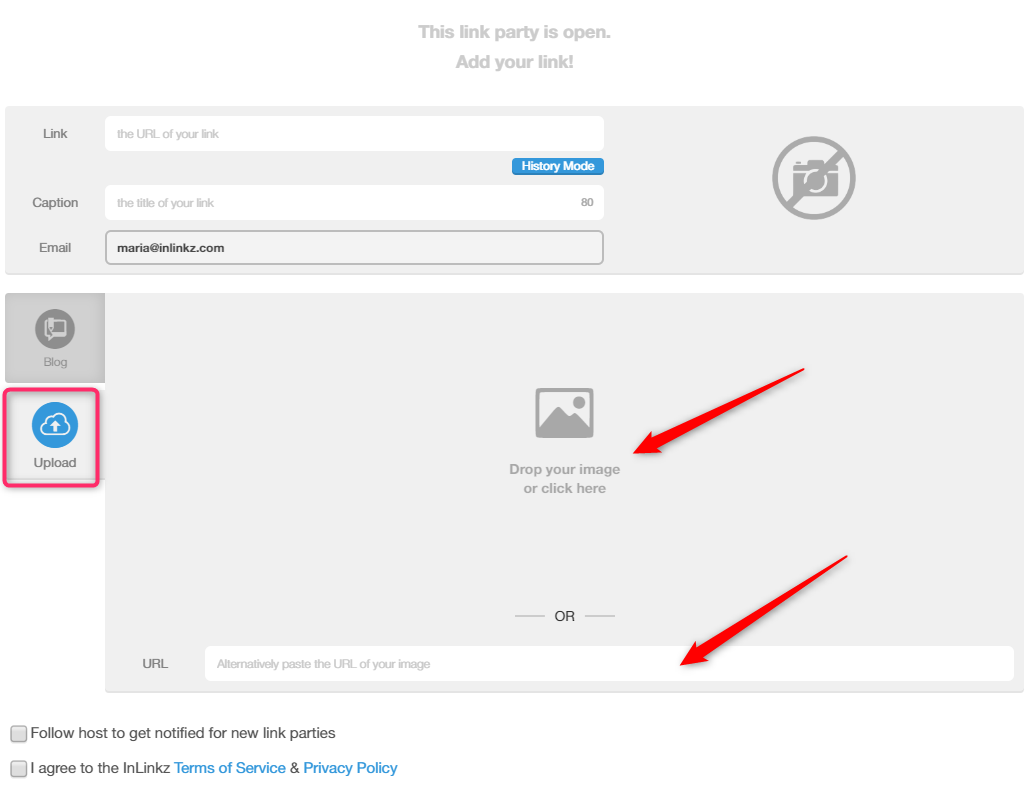 Tip: To copy the exact URL of the image, right-click on the image and then select to "Copy image address".
Share your link with your followers
Once you submit a link, share it with your followers on Pinterest, Facebook, and Twitter and let them know of your participation. Invite them to visit your link.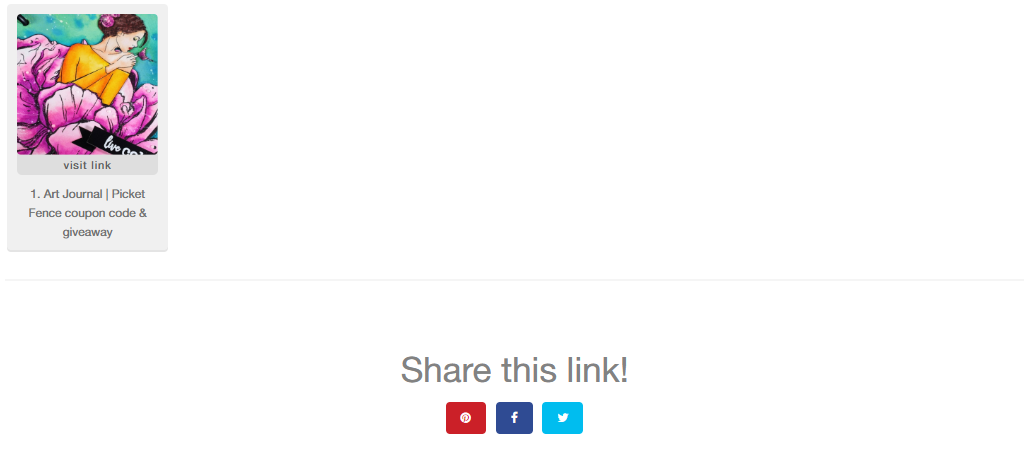 Add the same link to multiple linkups
In case you want to add subsequent links to multiple linkups without needing to re-type the caption use the History function. 
Want to find more link parties to join? Visit our free link party Directory!